30 Min Initial Consultation
Intensive Therapy Sessions and Retreats
A Transformative Experience to Move Beyond Stress, Stuckness and Unsuccessful Adaptations
Set Up a 30 min Consultation to Explore Your Intensive Today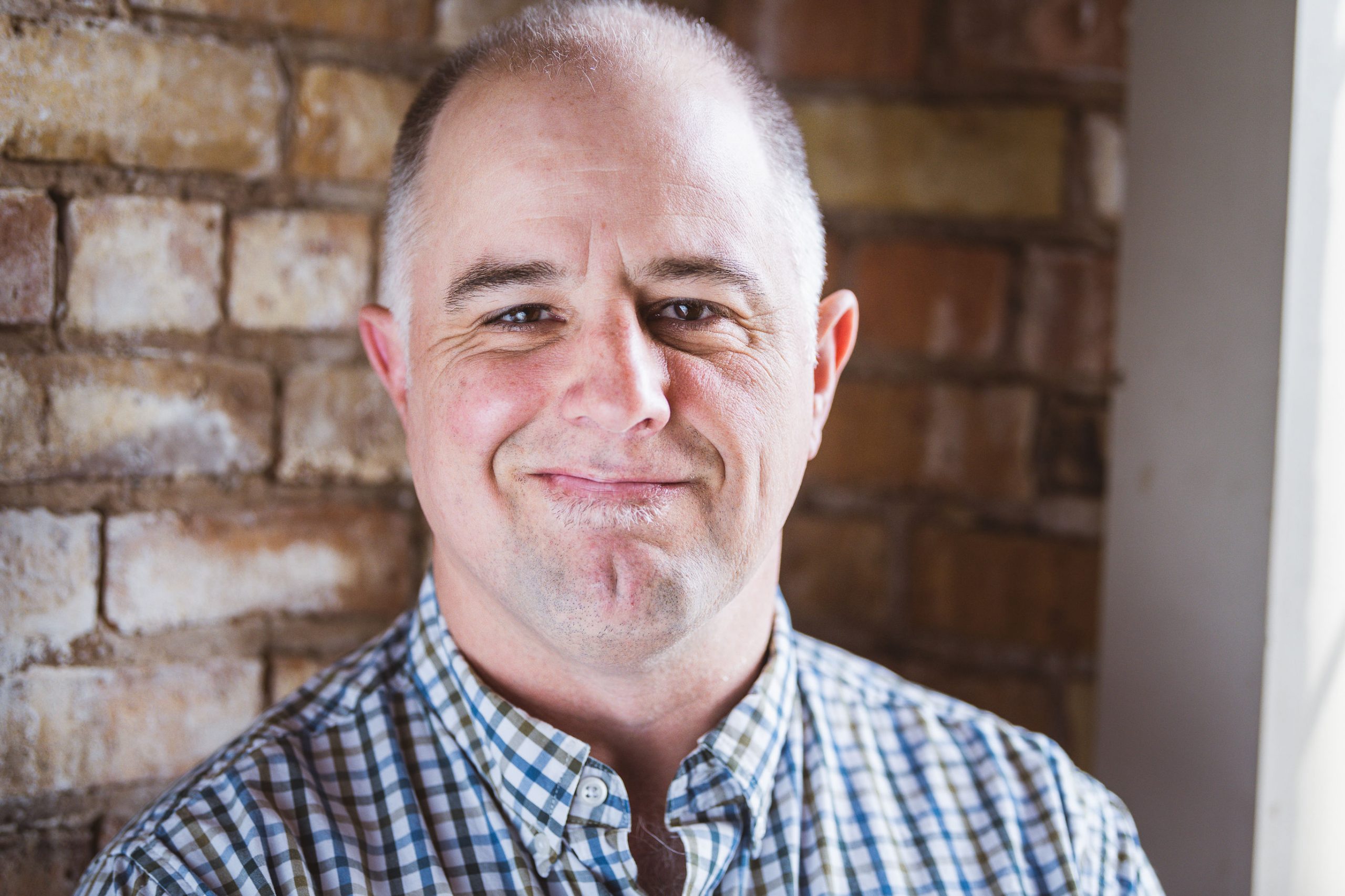 Get in Touch
jeffr.accs@gmail.com
Open Hours
Mon – Fri — 8:00am – 5:00pm
Saturday — 9:00am – 3:30pm
Sunday — Closed
Focus Areas for Your Intensive
While there are many areas an Intensive can explore and heal, the areas that are best for working with my skillset would include some of the following.  Feel free to email to see if we are a good match for an intensive or set up a 30 min consultation.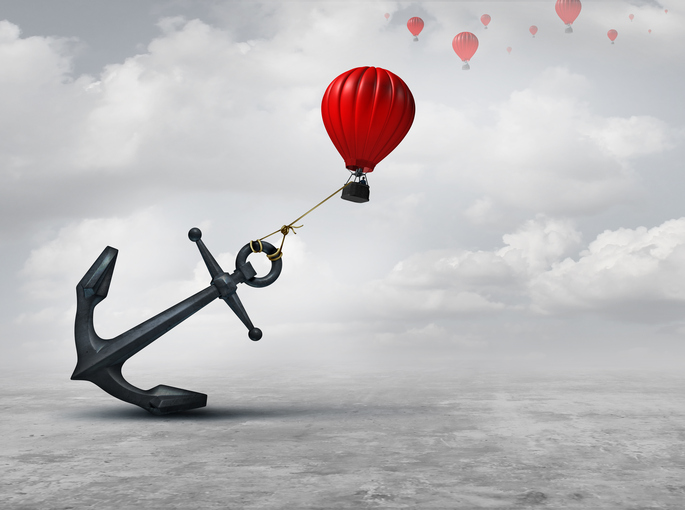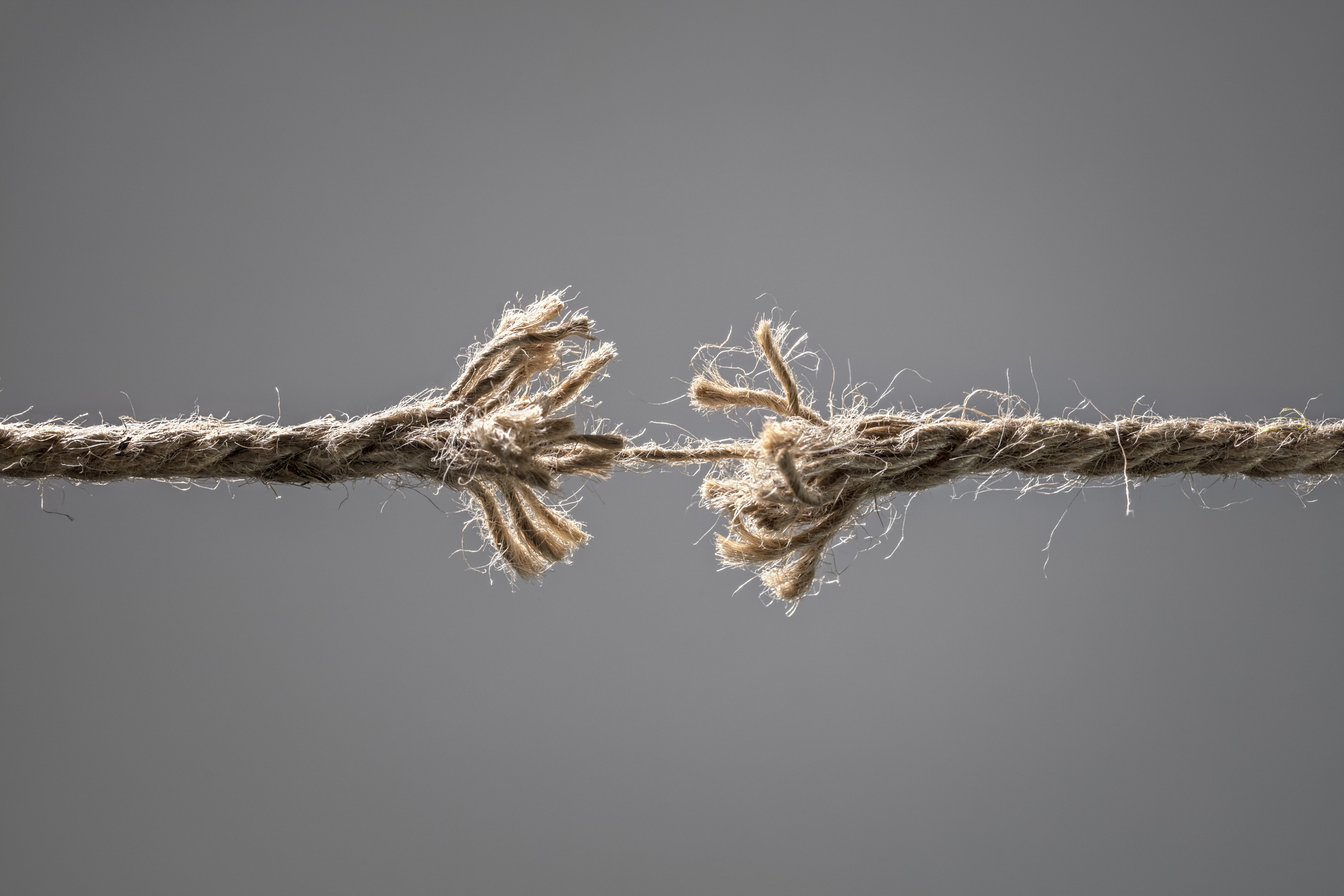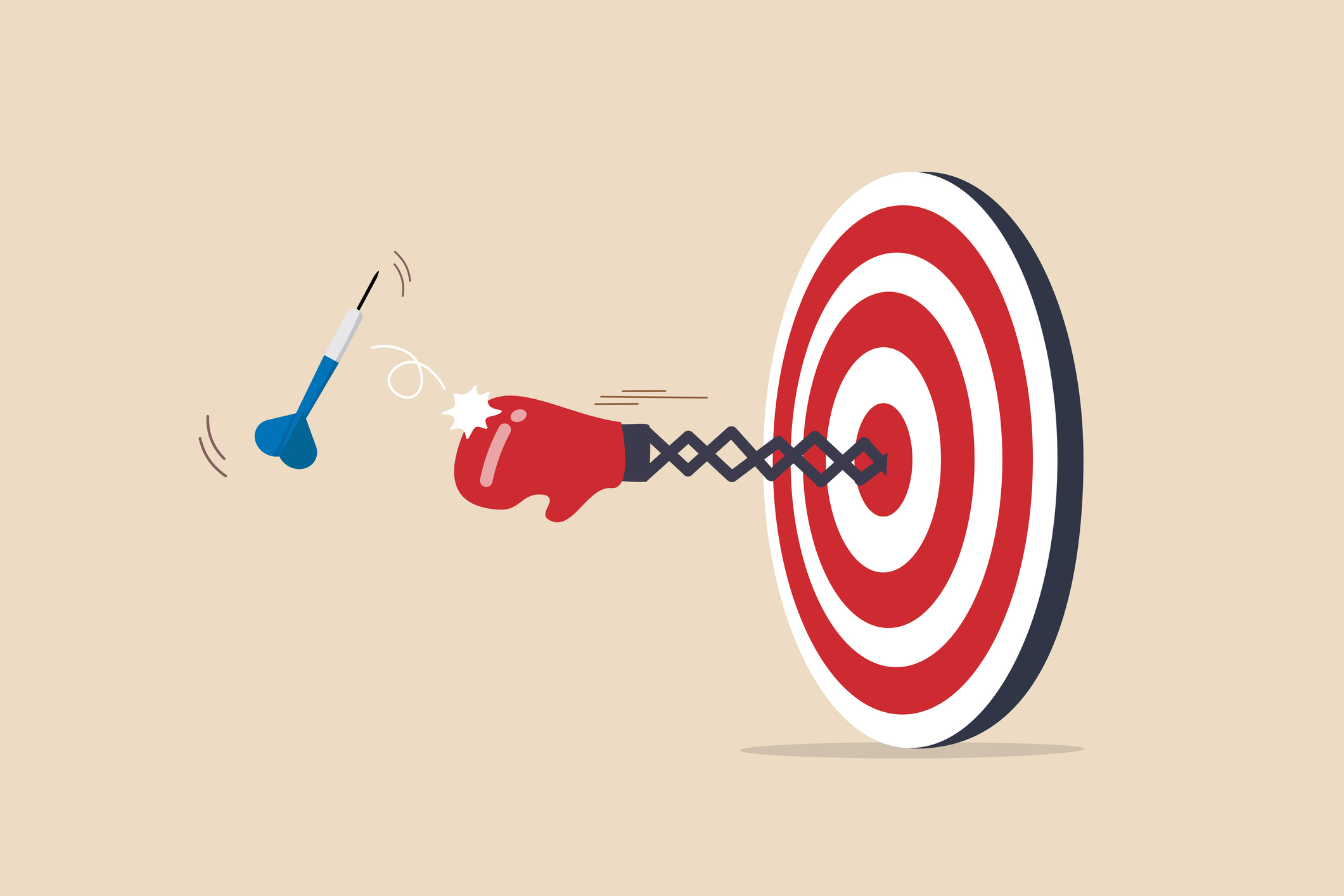 Adverse and Traumatic Events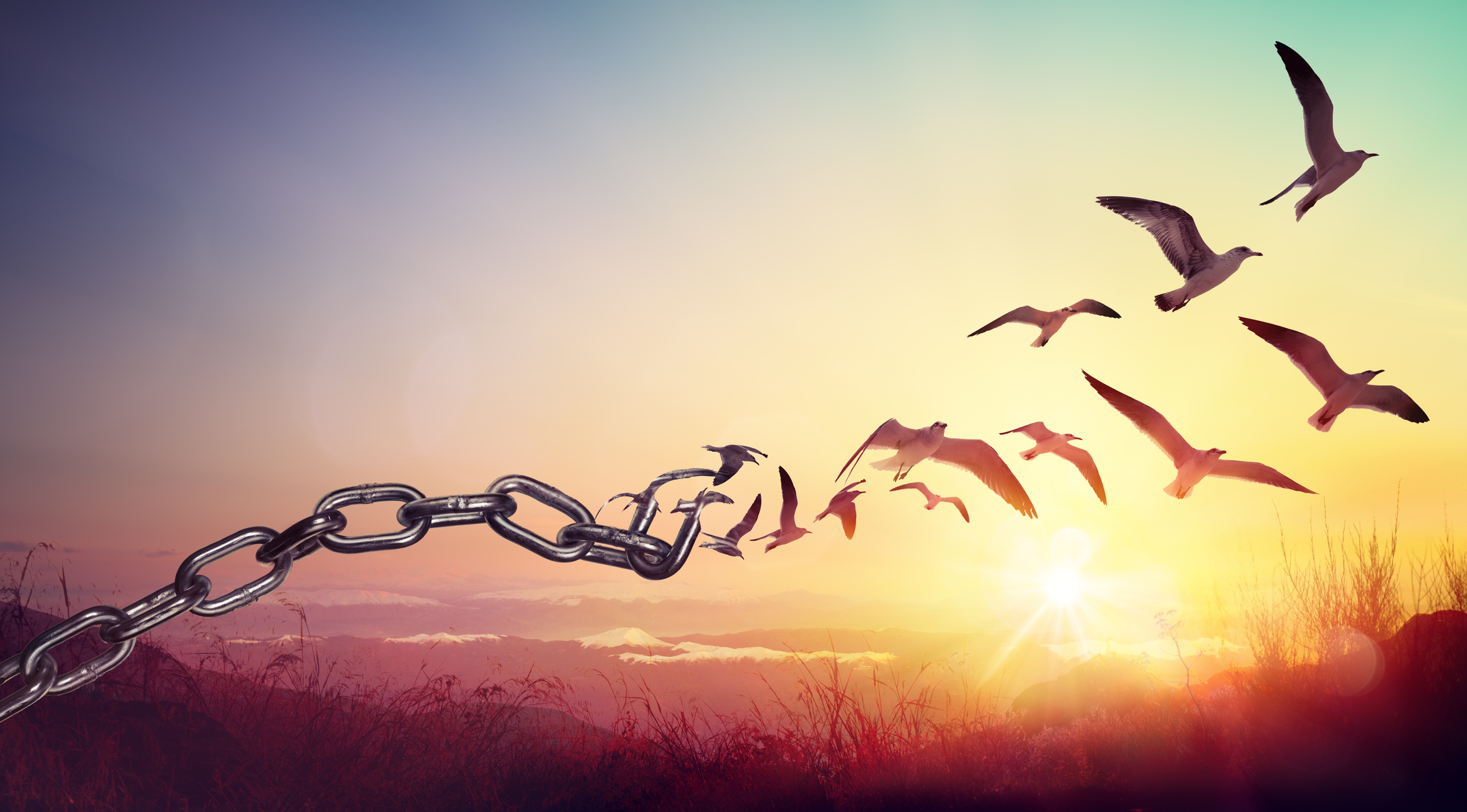 The Intensive Model of Change
An intensive is an opportunity for deep change and healing.  Many times traditional therapy of 1 to a few hours each week is not an effective strategy to create deep and lasting change.  Through a deeper and more expansive opportunity, an individual is truly able to transform things that they have been struggling with sometimes for a lifetime.
Years ago, I did an intensive with David Grand, the creator of Brainspotting. I worked on one of my deepest struggles during a 3-4 hour session.  From this session, I was able to fully embrace becoming a Brainspotting Trainer which changed my personal and professional life. I would love to experience this transformation with you!
Here are some examples of where an intensive has been a successful healing approach:
Person in long term recovery resolve barriers to happier and healthier life

Aiding someone is quitting smoking or other addictive adaptations

Overcoming post-partum struggles

Resolving historic trauma

Counselor or other professional healing from the impacts of their profession

Recover from a recent overwhelming life event or experience
How can I help you building your personal Intensive?
I started coming to Jeff due to some post partum/birthing trauma and attachment concerns I was having after my daughter was born. I started doing brain spotting sessions with him and noticed improvement in my sleep, improved ability to connect and a better relationship with my daughter, and the better quality of life as a mom. I have been able to get my life back. My life has changed so much since I started seeing Jeff and the it has not only benefitted me but my whole family.
Amy – Occupational Therapist
"I am grateful to have been directed to Jeff Ryan. We agreed an Intensive would be the best approach and so, I found myself in Wisconsin. Starting with initial communication Jeff showed himself to be caring and concerned with doing what would work best for me, his client. During the Intensive itself Jeff was compassionate from the start, intuitive and gentle, while firm,,and a strong presence, attuned to that which was so ready to be heard and healed in me. He is knowledgeable and supportive, able to teach while inviting to engage in the process. I found him to be vulnerable and strong in his support and approach. Again, I am grateful to and for Jeff; the gifts and talents he possesses and the way he not only held space for me but invited me to move into the fullness of healing I have experienced."
Lois – Midwest Mental Health Therapist
"Jeff has been great to work with! I had my doubts on whether therapy would be what I needed to quit smoking. Working with Jeff opened my eyes to other glaring issues at the root of my problems and led me on a more guided path to self awareness. The brainspotting technique helped me retrieve subconscious thoughts and ideas I had normally overlooked and think through how they affect my day to day life. Not only has this process helped me quit smoking, but has also really been helpful as I navigate the personal changes I want to make in my life. Thanks Jeff!"
Matt – Small Business Owner
Benefits of Doing an Intensive
An opportunity to get to the roots of something once and for all

Restore, reclaim and/or release the healthier you

Interrupt a long-term struggle

A chance to start a new direction 

Overcome burnout or Covid/global distress

Take you life to a deeper place