Brainspotting International

Bringing Brainspotting to Acute Youth Care.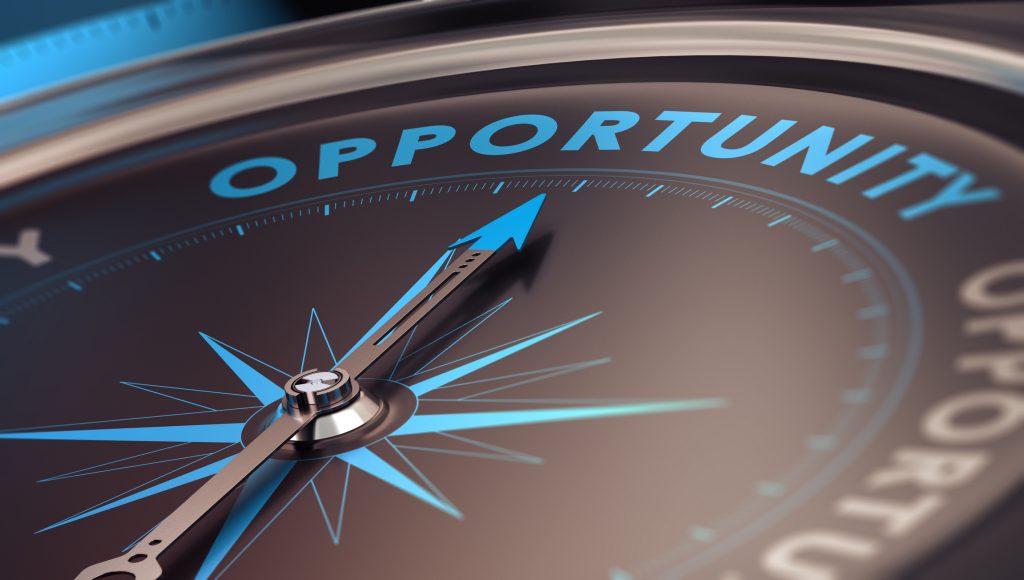 Why do we have this initiative?
David Grand and Brainspotting International were contacted by staff from an acute care facility seeking a path to help their counseling staff get trained in Brainspotting.  This led to many other agencies voicing a similar concern so the leadership with the Brainspotting training community came together to provide an affordable and specialized path for Youth High Acuity Care facilities to get trained in Brainspotting.
Why would I want to have my staff trained by this process?
Two important reasons: 
We have made this more affordable for both private agencies (cost savings of $100 per trainee) and non-profit/state/federal agencies with lower training budget (cost savings of $400 per trainee) to access this training.

The training and pre-training will be a specialized process for clinical and non-clinical staff to learn both how to do Brainspotting but equally how to blend it into your treatment programming.
Who is this initiative and training for: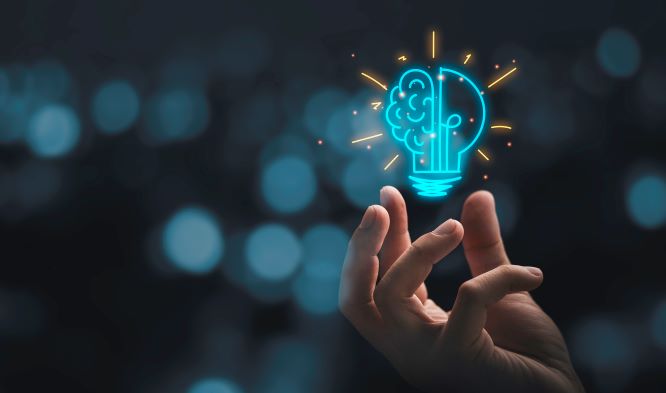 Youth residential treatment centers

Wilderness therapy programs

Therapeutic boarding schools

Hospitals and other high acuity care agencies with youth receiving near 24 hour care 
What are the important dates:
Friday Nov 18–Q&A session (9am-10am pacific)
Thurs Jan 5—Pre-training for clinical and non-clinical staff (9am-3pm CST)

Friday Jan 6–Day 1 of Brainspotting training (9am-6pm CST)

Tues Jan 17–Day 2 of Brainspotting training (9am-6pm CST)

Weds Jan 18–Day 3 of Brainspotting training (9am-6pm CST)

How will this training be offered?
This training will be completely online via Zoom.  We have been conducting online trainings for a number of years and have developed an effective process for training using: education, demonstrations, and practicums
To Register please click the button below: 
Please watch this video for more information about the goals and process of this training.
Brainspotting – The Revolutionary New Therapy for Rapid and Effective Change